Sharper Tooling = Better Performance = Lower Costs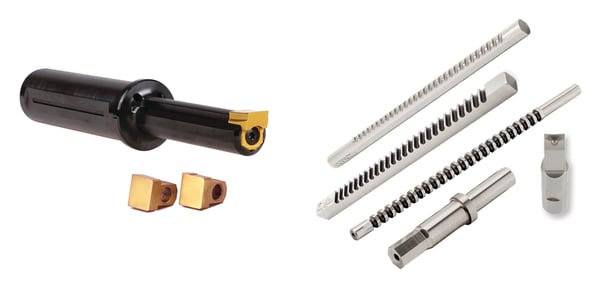 Think "Total Cost of Ownership" or TCO: extending the life of your tooling can help you reduce scrap, reduce tool changes, reduce overhead costs and ultimately, increase the bottom line.
Re-sharpening has always been one of our trademarks in this business. We take great pride in our state of the art machinery and our craftsmanship. We've reconditioning thousands and thousands of tools over time. We have the expertise you deserve, since for the most part, we designed these tools and made them in our facilities in the first place. From engineering, to manufacturing, we have all we need in-house to extend the OEM quality and speed of service you deserve.
To get a feel for our capabilities, take a 360 tour of our facilities by clicking here: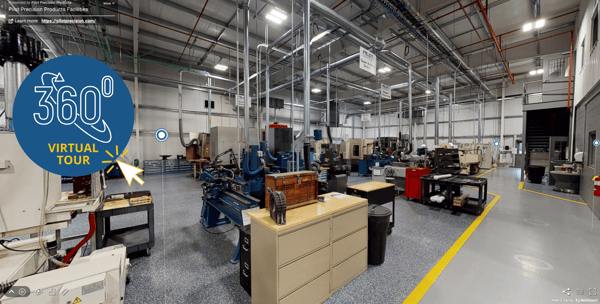 In short, we can extend the life of your tooling by resharpening duMONT Minute Man, duMONT CNC, Hassay Savage, and any other manufacturer's brands of industrial push and pull broaches.
A Convenient Way to Sharpen Your Tools
Limited Offer: As an incentive to take advantage of our resharpening services, if you've never used our resharpening services and have purchased $1,000 or more worth of new broaches or CNC broach tooling from us over the past year, your first $100 of resharpening is on us! Resharpening order must be placed within 12 months of your tooling order date.
Try it for yourself: Call us at (413)-350-5200 or use the form below. We'll be happy to look into your project.
SUPERIOR PRECISION, QUALITY, CONSISTENCY, AND PERFORMANCE.